What is Sound Beginnings?
Sound Beginnings is a family music class for children ages 0-4 and a parent or caregiver. By providing a solid music and preschool foundation, Sound Beginnings prepares students for success in Let's Play Music and Kindergarten. The curriculum is organized into six non-sequential semesters. Each semester is four months long and provides experience with important music concepts and skills through different songs and games. Classes include singing, movement, games, stories, and activities, focusing on different concepts each semester.
What Can I Expect My Child to Gain from Sound Beginnings?
Sound Beginnings is education through musical play! It prepares children for success in Kindergarten and Let's Play Music. Sound beginnings provides research-based elements that stimulate growth in the areas particularly crucial to the development of the young child. These elements make up the foundation of the Sound Beginnings curriculum.





How Much Does it Cost?
Studio Fees: $10 per family per semester
Tuition for One Attending Child: $50/month for 4 months or one $180 semester payment
Total tuition for Two Attending Children (age 6 months or over): $60/month for 4 months or one $220/semester payment
Optional Student Materials: about $45 (as ofJune 2022; prices are subjuect to change and are set by the company)
What are Student Materials?
Student Materials cost $42.50 for the Full Set, $35 for the Semester Set, $21 for the Sibling Set. (June 2022 pricing; prices are set by the company and subject to change)

Song & Activity Album (digital download)

– Each Semester album is packed with over 40 songs, games and activities to enjoy in class and at home

Student Workbook

– Pointing pages, coloring, cutting, matching and more! Each Workbook is specially designed for toddler use at home and in class. There are no homework assignments, just lots of games and activities to enjoy at home as often as you like

Percussion Instrument or Movement Scarf

– unique to each semester

Tote Bag

- a one-time purchase of a Sound Beginnings tote bag will keep it all together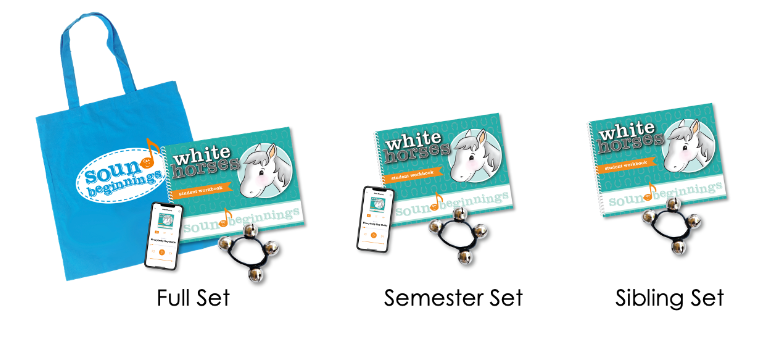 What are the Semester Themes?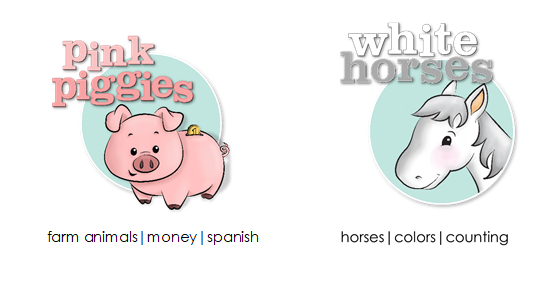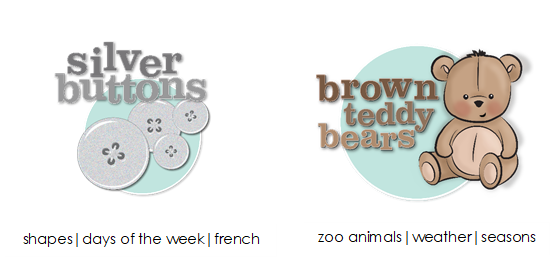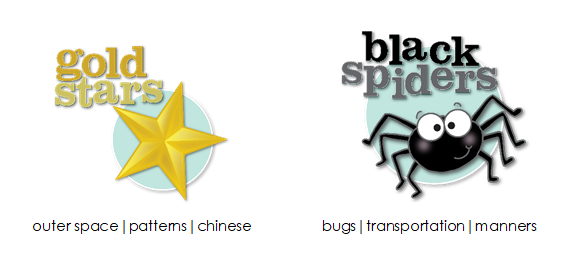 Are Semester Albums Available for Purchase Separately?
Yes and No. The semester albums are only availble to enrolled students. However, our 'Best Of' albums are available on itunes:
Do You Offer a Free Trial?
Yes! Contact me to get in on an upcoming Sample Class: rosalynfrancis@letsplaymusicsite.com
May I Gift Enrollment to My Grandchild?
Yes! You can purchase a gift card on the company store here: https://www.new.letsplaymusicsite.com/gift-card
Still want more? Click the button to explore Sound Beginnings on the Let's Play Music Website: